Neuraspace takes Paris: WSBW & IAC 2022

Neuraspace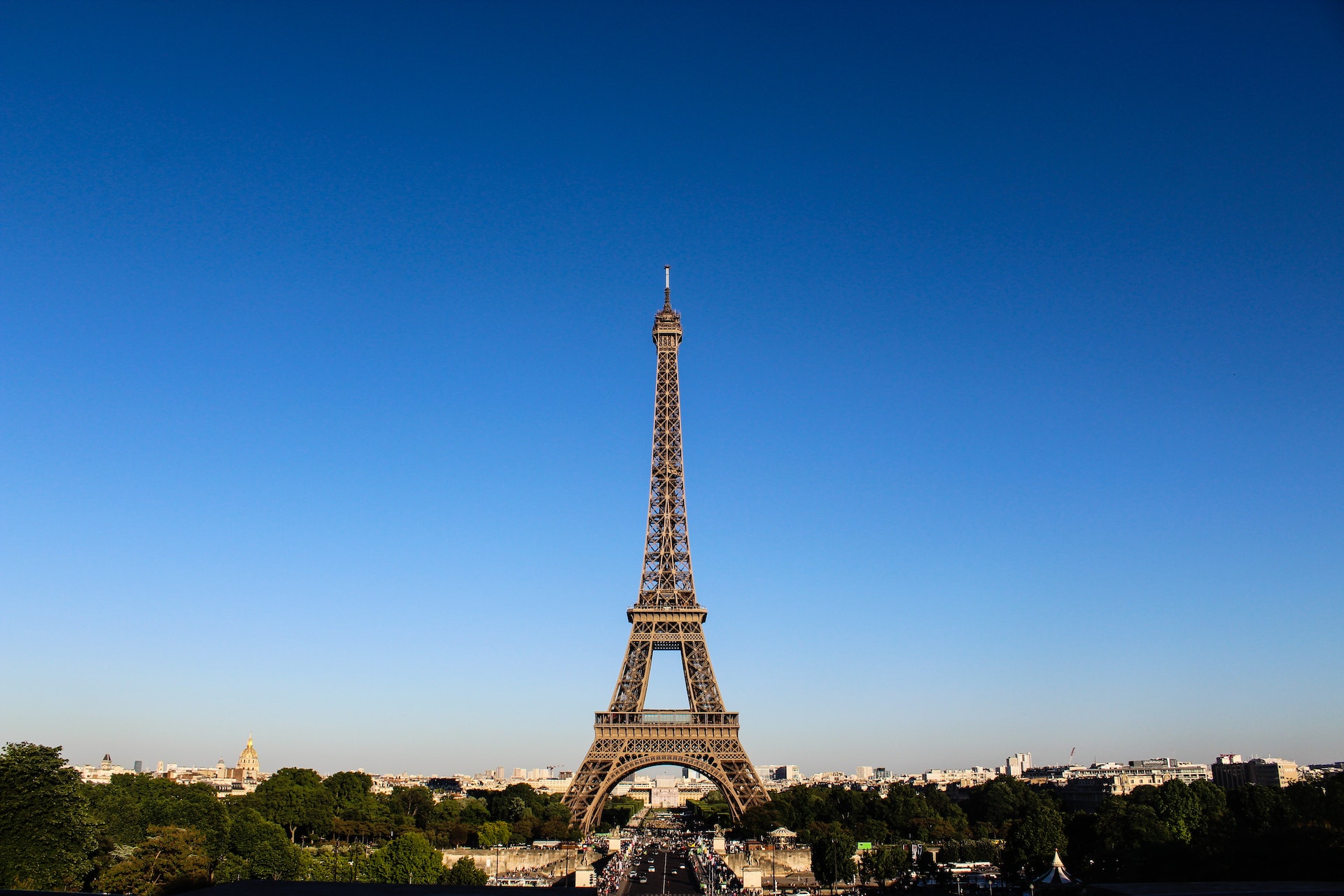 September starts with two major events in the space area, both taking place in Paris and, of course, Neuraspace will be present. At one of the events you will have the opportunity to hear Chiara Manffli, COO of Neuraspace, talk about the theme "Space Sustainability: Building the SSA/T Economy" and at another event you will be able to watch a demo of our product, if you stop by our booth. Find out below the details of each event and where you can discover the future of the space with Neuraspace.

1. WSBW – World Satellite Business Week
September 12-16, Paris
The World Satellite Business Week – the leading global business space event – brings together 1,000 decision makers under the same roof for a week of deal-making and intense discussions shaping the future of the industry. The three-day flagship event welcomes senior executive speakers from leading organizations, as well as industry newcomers, who share experiences, best-practices, industry insights & challenges across topics such as cloud & connectivity, constellations, and finance.
A top-level program featuring topics addressed by 120+ speakers such as investment outlooks, debt financing, financial analysts, leading global and regional operators, leading connectivity service providers, satellite connectivity, the role of satellite and ground integration for IoT and cloudification, smallsats, NGSO broadband constellations, manufacturers, and launchers to mention some.
Chiara Manfletti, COO of Neuraspace, will be speaking about "Space Sustainability: Building the SSA/T Economy", 14th September at 5pm, in the "Summit on Earth Observation Business" of WSBW. Join us to learn more about this important topic and address the challenges of the future. You can also schedule a meeting with us through the event's app.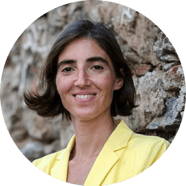 Chiara Manfletti
COO of Neuraspace
2. IAC – International Astronautical Congress
September 18-22, Paris
The IAC - International Astronautical Congress, is the world's premier global space event, and will happen from September 18-22, in Paris. The IAC is the one place and time of the year where all global space actors come together. The event attracts more than 6,000 participants each year. Covering all space sectors and topics, it offers everyone the latest space information and developments in academia and industry, networking opportunities, contacts and potential partnerships.
Neuraspace will be in Booth B24 of IAC 2022. Book a meeting with us at IAC 2022 and discover how Space Traffic Management solution powered by AI/ML will ensure the security of your satellites and decrease operational costs.
About Neuraspace
Neuraspace is one of the first companies to use AI/ML for space traffic management, by helping satellites operators to deal with the high number of false alerts and uncertainties, as well as providing manoeuvering assistance to avoid collisions.
With an AI/ML based tool, operators can avoid unnecessary manoeuvres and optimise the ones really needed, thus protecting their entire mission, saving fuel and money.
The Artificial Intelligence technology developed by Neuraspace provides a more accurate prediction of the risk of collision between satellites, with already proven 22% lower false positives, and with a reduction of false alerts and unnecessary maneuvers that help companies to save thousands of euros per action.
AI is being used to promote a safe environment in space while making it easier and more cost-effective for satellite companies to operate. Join the revolution and see our product in action!